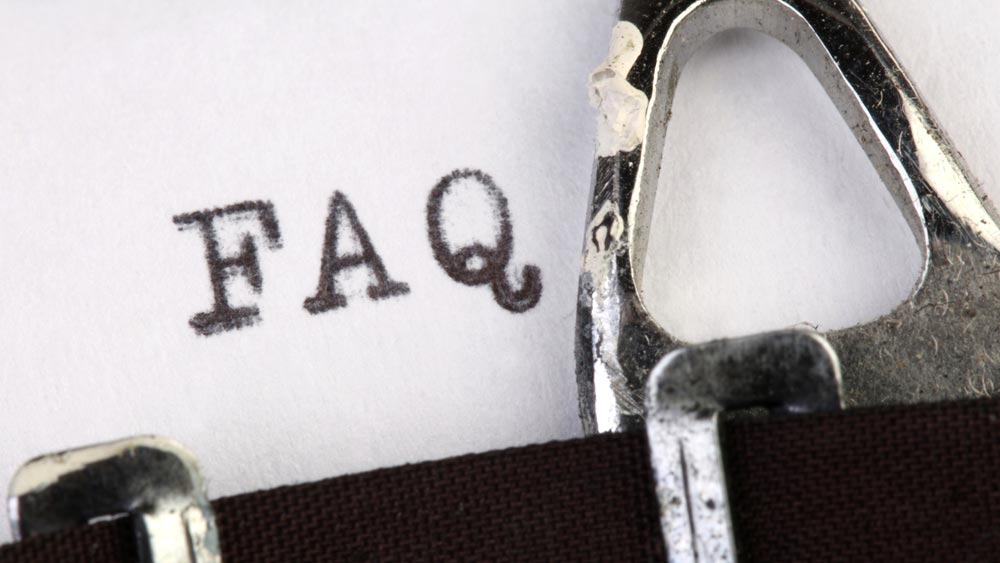 How do I order my replacement contact lenses through Optica La Mar?
Replacing your contact lenses has never been easier! All we need is your prescription information, which you will be prompted to give when you place your order.
What if I don't know my prescription?
Don't worry! Just give us your doctor's name and phone number when prompted and our FREE prescription verification service will obtain it for you.
What if I don't see my contact lenses on this site?
Simply contact us by clicking here or call 34 971 339 312, our showroom in Santa Eulalia.
There are hundreds of different lenses. We carry all brands and types and will be happy to satisfy any special requirements with our same low-price guarantee.
What information does my prescription contain?
It identifies each lens for each eye, as follows:
– Right eye
– Left eye
– Both eyes
– Manufacturer and series of lens
– Strength of lens Base curve (back of curvature of lens)
– Diameter of lens